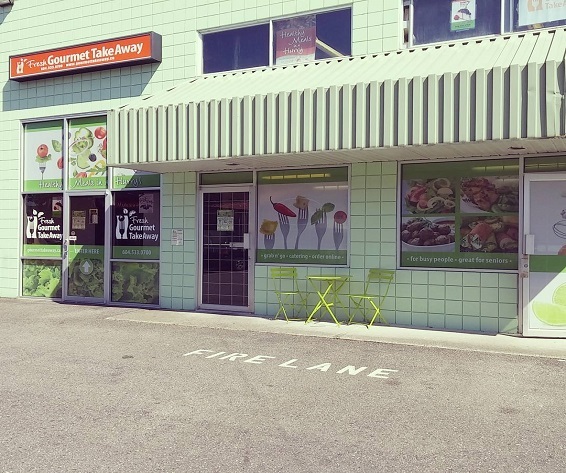 New Website!
Check us out at our new website!
We have changed websites!
If you haven't already heard, Batch Food became the new owners of Fresh Gourmet TakeAway back in September, and are still making all the delicious meals you love!
Please visit us at www.batchfood.com to check out all our great meal options.